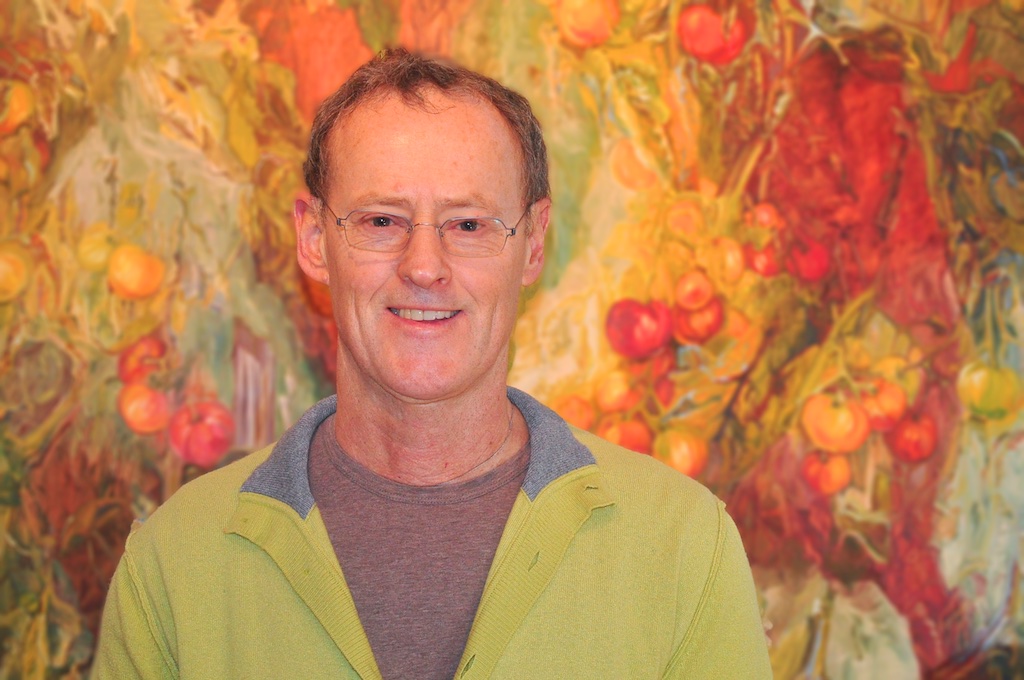 As an Integrative Psychotherapist, I am trained to use a wide variety of approaches and styles to address the broad spectrum of issues people seek help with. Therapy may involve exploring walled off emotions, self limiting beliefs and self defeating behaviours. It may also involve breaking down old defensive walls which prevent us from having a deeper connection to our core self and prevent us from having more genuine and meaningful connections with others.
I believe that one of the most important factors in bringing about change is the quality of the relationship between the client and therapist. As a client, we need someone who can attune to us, accept us, support us, challenge us, help us see ourselves and the world in new ways, and most fundamentally, help us gain more awareness of ourselves: our thoughts, our feelings, our behaviour and our body.
For me, therapy is a creative and collaborative process between myself and my client. Together, we develop a highly individualized approach to the issues at hand in the context on each person's unique life story, personality, current needs and circumstances.
There is no single approach or theory that is effective with everyone which is why Integrative Psychotherapy values versatility on the part of the therapist and an openness to new ideas and approaches to our work.
Main Treatment Areas
Depression
Low Self Esteem
Childhood Abuse
Grief and Loss
Sexual Identity
Gay & Lesbian issues
Intimacy in Relationships
Trauma Recovery
At the heart of Integrative Psychotherapy is a respectful and sensitive attunement to the client's inner world. This helps create a foundation of safety and trust on which all other work in therapy is built.